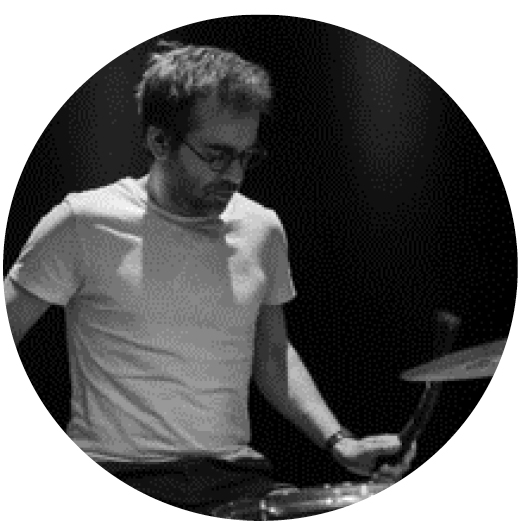 André NO
Background in Music.
Pedagogical and Artistic Director and drum teacher in HEAD PHONE ACADEMIA DE MUSICA.
Conductor and coordinator of the Orquestra Urbana da Trofa.
Coordinator of the INcorporARTE project.
Musician/ Performer.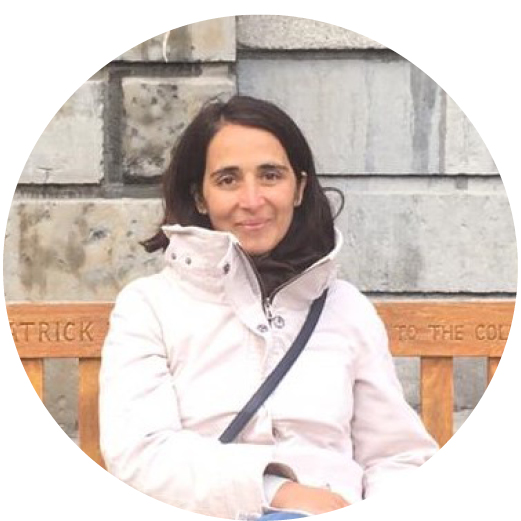 Maria João Azevedo
Background in Psychology.
PhD in Gerontology.
Executive director in HEAD PHONE ACADEMIA DE MUSICA.
Project manager and coordinator. Applied researcher.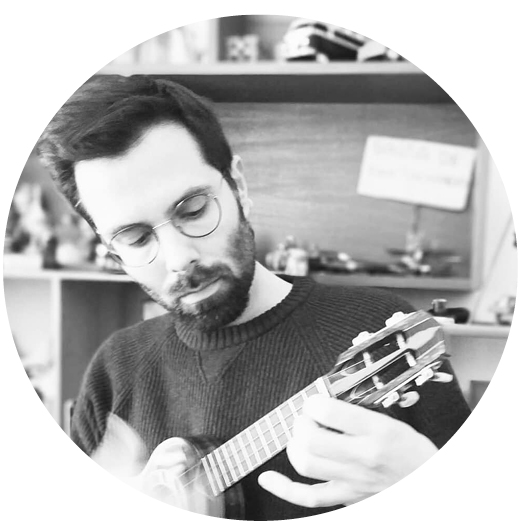 Pedro João Guimarães
Background in Music and Theatre – scenography.
Teacher of "cavaquinho", "bandolim" and "viola braguesa" in HEAD PHONE ACADEMIA DE MUSICA.
Musician/ Performer.
Monitor of musical expression workshops.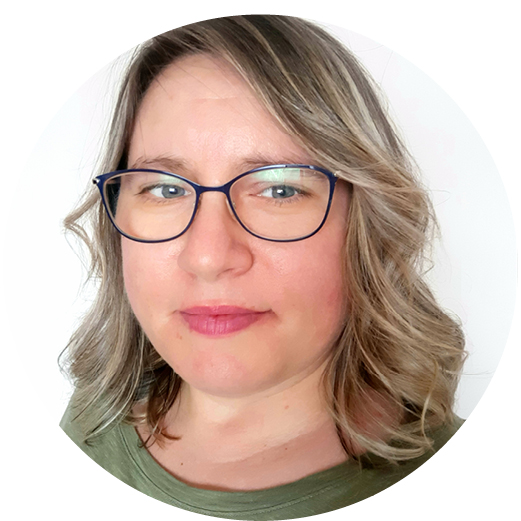 Sandra Pinto da Costa
PhD student at the University of Porto.
Master and Nurse Specialist in Child Health and Pediatrics.
Music, artistic direction of several joint classes, direction of choral singing and the practice of dance and movement.
Music therapist, with a large experience in intervening with people with dementia and their caregivers.