Giovanni Lamura
Centre for Socio-Economic Research on Ageing Leader

Giovanni Lamura leads the Centre for Socio-Economic Research on Ageing at IRCCS INRCA (Italy's National Institute of Health and Science on Ageing). He graduated in economics, achieved a PhD in Life course and social policy (University of Bremen, Germany), and was visiting fellow at University of Hamburg-Eppendorf (Germany) and the European Centre for Social Welfare Policy & Research (Austria). His interests focus on international research on family and long-term care; migrant care work; interdisciplinary research on ageing. He has led several European projects on long-term care issues, including the use of new technologies to support care delivery and reduce the burden of family carers.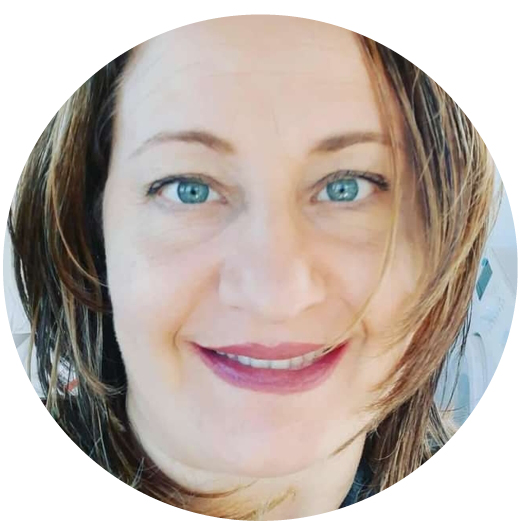 Sabrina Quattrini
Project managing, research support to Circleactivities

Since 1999 until present, I have worked as project manager and social researcher at Centre for Socio-Economic Research on Ageing (CRESI) belonging to the Italian National Institute of Health and Science on Ageing (IRCCS INRCA​), located in Ancona. I have been  involved in 
research projects concerning the following topics: long-term care of dependent older people; female role in caregiving; reconciliation of work and care; informal-family caregiving to older people and support services to family carers; quality of life of caregivers of incontinent elderly persons; prevention of abuse and neglect in old age; promotion of active ageing; integrated care programs for multimorbidity; technology/eHealth for improving the quality of life of older people; aging in place, social isolation, fagility/loneliness of older persons; innovating care for people with multiple chronic conditions in Europe; consequences of COVID-19 on informal carers of dependent end elderly people with dementia; gender and technological gaps.​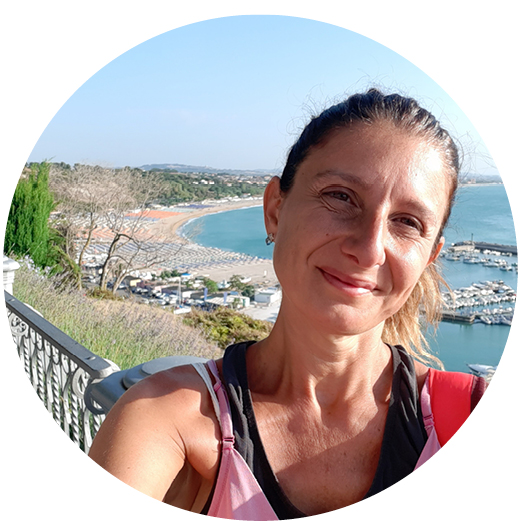 Sara Santini
Senior researcher

Sara Santini is graduated in Social Science at the "Alma Mater Studiorum" University of Bologna, and she achieved a Master in the management of health systems at the Polytechnic University of the Marche Region, Faculty of Economics. She also achieved the Conservatory bachelor's degree in Violin in 2001. She is currently achieving her PhD in Gerontology at the University of Vechta (Germany). Her research interests are focused on formal and informal care, intergenerational relationships, older people living in residential settings, home care services and social-health integrated services for older people and informal caregivers, retirement and ICT-based technology promoting active aging. She as an extensive experience in qualitative data analysis but she also dealt with numerous quantitative projects along her career.  She is the principal investigator of  2 Erasmus + projects: SOUND-Training Social and health care prOfessionals in mUsic-based therapeutic iNterventions to support older people with Dementia, aimed at developing and testing a training curriculum for care professionals and older people with dementia based on music circle activities; and "HERO", a project aimed at designing, delivering and testing an "on the job" elderly health care training for migrants and refugees.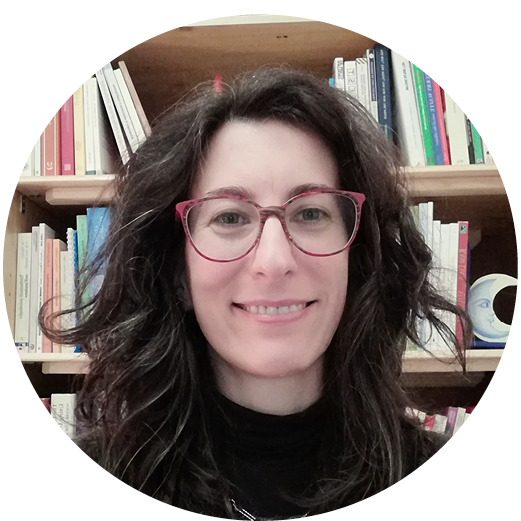 Alessandra Merizzi
Psychologist

Dr Alessandra Merizzi has been working as a clinical psychologist in the field of older age and dementia for over 13 years (NHS and privately) and as a psychotherapist with individuals and couples aged +18 for about 8 years. She specialised in psychogerontology, Gestalt psychotherapy and clinical neuroscience.
She lived and worked in the UK between 2011 and 2020, and maintains some collaborations abroad. She currently works in Italy, as researcher at INRCA and as psychotherapist and psychologist at her private therapy space.
She has experience of teaching, running workshops, and speaking at events and conferences. She published a few papers and book chapters. Her main research interests include the process of ageing, dementia and Gestalt therapy