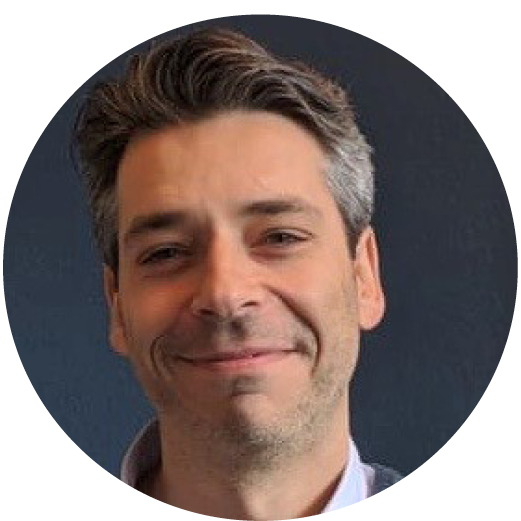 Stecy Yghemonos
Executive Director

Stecy Yghemonos is the Executive Director of Eurocarers, the European network working with and for informal/family/unpaid carers. Eurocarers brings together 75 organisations from 26 countries, whose collective efforts aim to ensure that the growing care needs of the European population are addressed in a universal and equitable way and that the vital contribution of carers is valued, recognised and supported.
 
A trained journalist, Stecy is an EU policy and communication specialist. Over the last eighteen years he has been involved in a number of organisations focusing on the implementation and reinforcement of EU policies in the areas of human rights, health and social equity and access to good-quality care.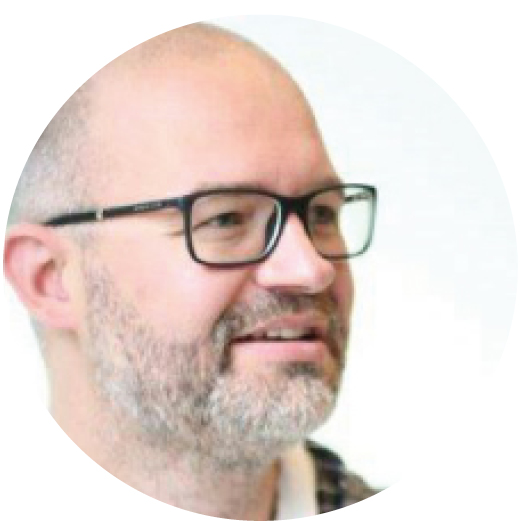 Olivier Jacqmain
Communication manager

Olivier is a creative content and communication specialist. He has been working as a communication consultant for NGO's for the last 7 years. Prior to that, Olivier has been active in Civil Society Organisations in the health and social sectors for more than 15 years. He has designed, developed and implemented successful communication campaigns and strategies at UN and EU levels.
Olivier holds a master's degree in translation. He has been conducting a wide range of publications throughout the production chain, from writing, editing and proofreading in English, French and Spanish to conceptualizing and designing. He also has a significant track record in the development of visual identities and conception of visual elements and global campaigns' deliverables.